Plastic Surgery Scottsdale, AZ
Been to this office before and the staff is wonderful. The doctor is great and I love his work.
Breast Implant Revision - Dr. Nachbar was very open to my opinions and available by phone even on weekends if I needed to ask a question. The office staff was also always cheerful and available to answer any questions and share their experiences with me. Most of all, I love the results. The size is just what I wanted and they are very equal in size and shape.
Breast Implant Removal - The staff and doctor were responsive, educated, and committed to me. The outpatient center was respectful, clean, and the staff was kind. The follow-ups have been great.
Thigh Lift - Dr. Nachbar goes above and beyond being an excellent Doctor. He treats his patient's like they are his only. He's extremely patient, provides clear and precise communication, and ALWAYS speaks directly to you as the patient. I have never met a surgeon who will call you ANY TIME you have questions or concerns! Plus my procedure has turned out wonderful. Dr. Nachbar gave me new legs after about 110-120 weight loss! He's an excellent surgeon.
Breast Implant Revision - Dr. Nachbar was a joy to deal with. He was kind and interested in finding out what my problem was and what results I wanted. I felt comfortable and confident he understood my specific concerns.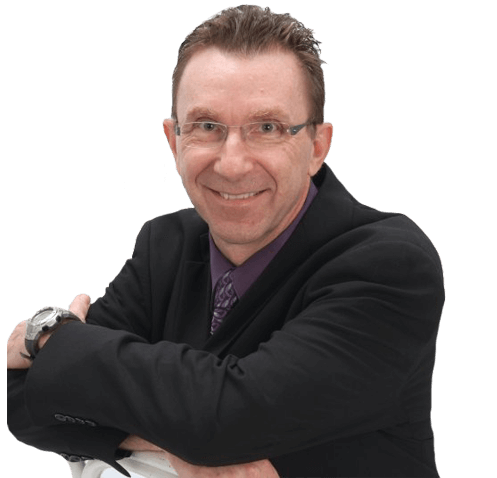 James M Nachbar, MD, FACS
Dr. James Nachbar is a double-board-certified plastic surgeon, certified by both the American Board of Plastic Surgery and the American Board of Surgery, practicing in Scottsdale, AZ, since 1995. He is the inventor of the trademarked Post-Baby Tune-Up®, which was the original "Mommy Makeover", before anyone else was doing Mommy Makeovers. He is also a leader in the No-Drain Tummy Tuck in Arizona, and has done all of his Tummy Tucks using the No-Drain technique since 2008.
Dr. Nachbar brought the first 3-D Breast Surgery simulator to Arizona, in June 2008, and is currently using his third-generation 3-D simulator to show woman what they may look like with breast augmentations of various types and sizes.
As the Chair of the Emerging Trends Subcommittee of the American Society of Plastic Surgeons (the largest organization of Plastic Surgeons in America), he is always up on the latest technologies and techniques, and can guide you to know what works and what doesn't.
He does all of his own consultations, not delegating them to a staff member, and does all of the injections himself.
Visit the "Why Dr. Nachbar" page to learn why Dr. Nachbar is the cosmetic surgeon for you, with a special treat when you read the whole page!
Then, click on "Schedule Appointment" for a real, confirmed appointment time (not just a form) for your complementary cosmetic surgery consultation. We look forward to meeting you!