Plastic Surgery Scottsdale, AZ
Dr Nachbar is exceptional at what he does. He is an artist and created a beautiful result for me. I felt so well cared for from my consult, through pre op, surgery and post op care. His staff is amazing and made me feel comfortable, handled any concerns about recovery, and were just overall a fantastic support team to Dr Nachbar. This is a life changing experience and I am beyond grateful for Dr Nachbar's experience, precision, and for giving me better results than I even imagined possible. Drainless is the absolute way to go, but very few surgeons have that expertise, training and skill. If you're on the fence do yourself a favor and book a consult with this double board certified, extremely capable and talented surgeon. I wish I had done this ten years ago!
Breast Implant Removal, Breast Lift, Tummy Tuck, Thigh Lift - Dr Nachbar is an excellent surgeon far more superior in his technique than others. He has corrected many mistakes that were made by other surgeons.
Breast Augmentation - [Chose not to leave a comment]
Dr. Nachbar is an INCREDIBLE surgeon with a wealth of knowledge. He takes his time getting to know his patients and provides exceptional care. Any questions you have he is always available and really helpful!Highly recommend! :)
Dr nachbar and his medical staff are very professional.This was my second surgery with Dr Nachbar and during both surgeries I felt like all my concerns were alleviated and my results were far better than I had expected. During my follow up visits with Dr Nachbar, he and his staff were very attentive and took a great interest I my well-being.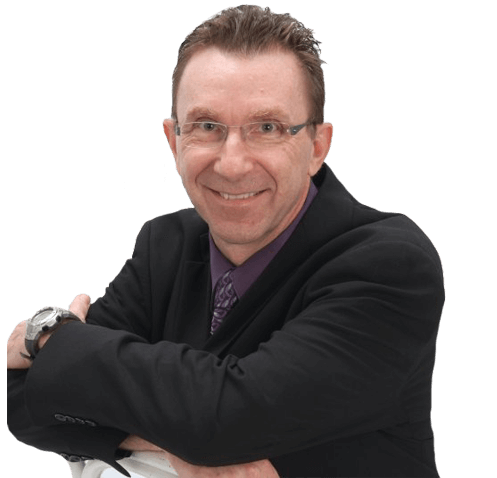 James M Nachbar, MD, FACS
Dr. James Nachbar is a double-board-certified plastic surgeon, certified by both the American Board of Plastic Surgery and the American Board of Surgery, practicing in Scottsdale, AZ, since 1995. He is the inventor of the trademarked Post-Baby Tune-Up®, which was the original "Mommy Makeover", before anyone else was doing Mommy Makeovers. He is also a leader in the No-Drain Tummy Tuck in Arizona, and has done all of his Tummy Tucks using the No-Drain technique since 2008.
Dr. Nachbar brought the first 3-D Breast Surgery simulator to Arizona, in June 2008, and is currently using his third-generation 3-D simulator to show woman what they may look like with breast augmentations of various types and sizes.
As the Chair of the Emerging Trends Subcommittee of the American Society of Plastic Surgeons (the largest organization of Plastic Surgeons in America), he is always up on the latest technologies and techniques, and can guide you to know what works and what doesn't.
He does all of his own consultations, not delegating them to a staff member, and does all of the injections himself.
Visit the "Why Dr. Nachbar" page to learn why Dr. Nachbar is the cosmetic surgeon for you, with a special treat when you read the whole page!
Then, click on "Schedule Appointment" for a real, confirmed appointment time (not just a form) for your complementary cosmetic surgery consultation. We look forward to meeting you!